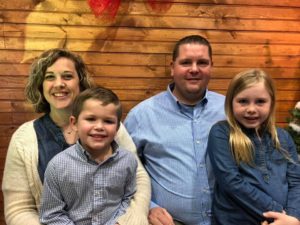 Pastor Sam Adair: Sam is pastor of Faith Church and has been on staff since January of 2015. He and his wife, Beth, have served as pastors, youth pastors, and in various ministry roles over the last 20 years. Beth has served as a missionary to the Netherlands. Together, they are fully committed to Christ and desire to duplicate fully committed followers of Christ. They have two children: Sydney and Chase.
Pastor Noah Rosson:
Noah is the youth pastor and, with the help of his wife Terri, lead "Refine Student Ministry". He was brought on the team in November of 2017 and seeks to connect students to the love of Christ. They provide an atmosphere that is inviting and founded on the word of God.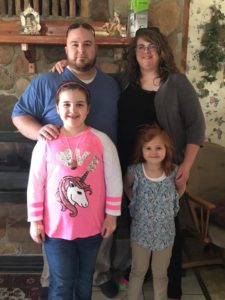 Pastor Nick Ortiz:

Nick is the worship pastor. He joined the team in August of 2018. Nick, his wife Micala, daughters Rainah and Ahbree, have been on staff at multiple churches where Nick served as youth pastor, worship pastor, and anything in between. They have served in Arkansas, Missouri, and Kentucky. Nick is passionate about leading people into a place where they can experience the power of God's presence; in the presence of God–things change.